Start now with our Easy-to-use Tools
automate & eliminate unnecessary tasks
Fast, Simple & Efficient Landlording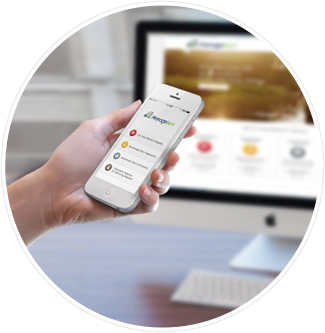 At Home or On The Go
Cloud based solution puts everything at your finger tips 24/7.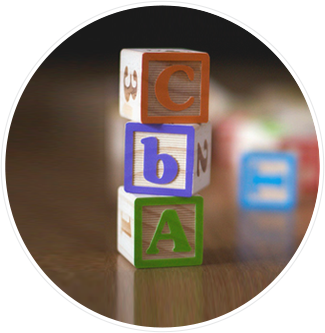 Use as You Need
With easy to use point solutions address your immediate needs now.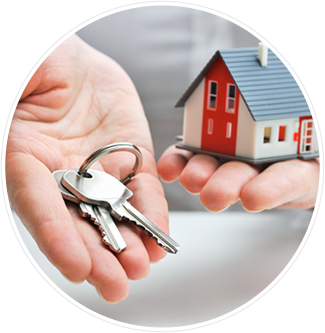 or All Inclusive
Take advantage of complete solution with a low monthly subscription.
What Our Customers Say

We like your website. It is very smart and creative! I am a landlord myself and also work for a company that manages rentals leasing. We have been looking for something like this for a while.

I have been in real estate development, sales and residential investment properties for twenty years. Managing investment properties is a time consuming occupation. It was refreshing to briefly look at the features of the site and find it well designed and useful.