We have the right solution for you:
Easy, safe & efficient solution for rentors and renters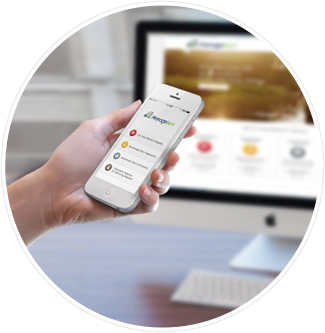 At Home or On The Go
Cloud based solution puts
everything at your finger tips 24/7.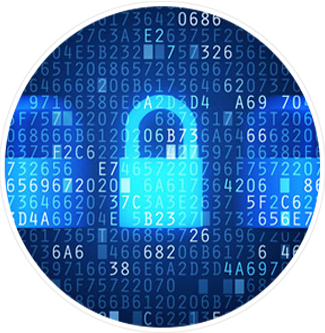 Maximum security
Highest level data encryption
and continuous backup.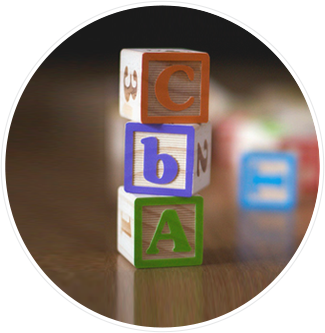 Flexible solution
Address one task at a time or take
advantage of comprehensive solution.
What our customers say
"I can be hands on with my tenants and run two dental practices at the same time."

S.K., Cosmetic Dentist
San Jose, CA
"Road trips are more fun when you don't have to worry about checking the mail."

J.A., Statistician (Retired)
San francisco, CA
"When I don't have to worry about tedious tasks, family time becomes family time."

M.F., Real Estate Enthusiast
Cleveland, OH
"Peace of mind on the rentals is priceless when you are juggling a million things."

J.J., Office Manager (Tecta Architects)
San francisco, CA
" We love IManageRent. As a landlord and working for a company that manages rentals leasing, we have been looking for this solution for a while. Property management made easy."

C.Z., Real Estate Professional
Miami, FL
"I have been in real estate for twenty years. Managing investment properties is a time consuming occupation. Being able to do all that online wherever I am and whenever I need saves me time and money, including collect payments online."

P.F., Real Estate Agent
Boston, MA