Your online presence can make all the difference
We help realtors and leasing agents with on-budget web design, development, hosting, and support.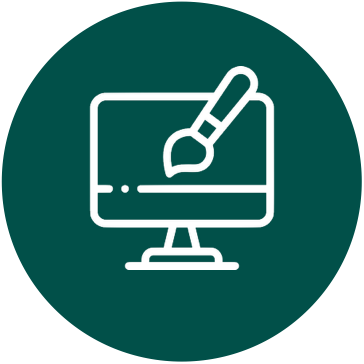 We work with you to achieve your ideal message, look and function for your website.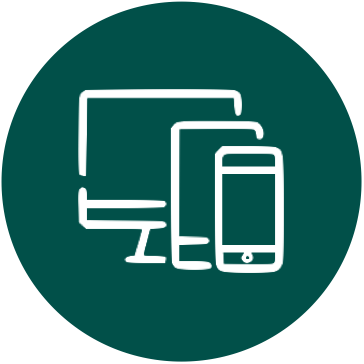 We make sure your final website design is responsive across all platforms.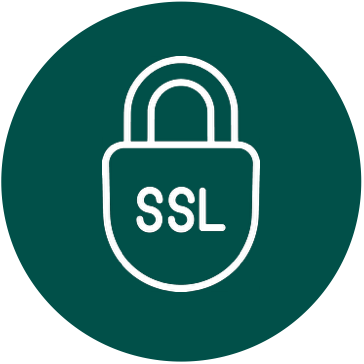 We will secure your website from phishing scams, data breaches, and many other threats.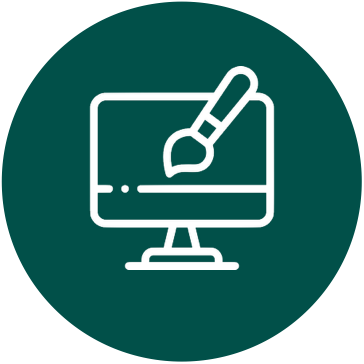 We will host your website on our servers to ensure reliable service and backup protection.
Give us a try, it's quick and easy to get started...
MORE ABOUT OUR REALTOR & LEASING AGENT SOLUTIONS: