Schedule a Live Online Tutorial/Demo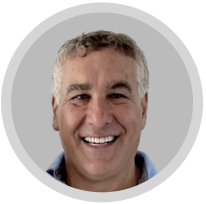 Hatef Moghimi
Hello,
I am the founder of iManageRent and try to host as many of the demo sessions as possible. This is a great opportunity for me to interact with parties interested in our products and services.
Each meeting is allotted 45 minutes. I will try to understand your needs and concerns and then show the functionalities of our platform as it relates to your business practices. Our session is online and hosted thru Webex screen sharing technology, you will see my computer screen thru your screen. You will receive an email with meeting instruction the day before.
Looking forward to speaking with you.....