Schedule a Live Online Demo/Tutorial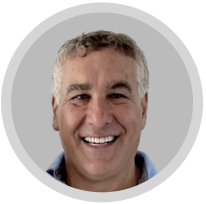 Hatef Moghimi
Founder
Hello,
Welcome to iManageRent software as a service solution and thank you for your interest.
Our experienced professional staff, who specialize in rental management, will host each demo/tutorial session, as this is a great opportunity for us to interact with you. Our sessions are online and hosted through Zoom meeting software. We allot put to 45 minutes per meeting and as we speak, we will share our screen to help you visualize our presentation.
After scheduling your time slot:

1) You will receive an automated confirmation email immediately, please check your in box (if not found please check your junk/spam folder & add support@imanagerent.com to your contacts to prevent this situation in the future).


2) You will receive an email with instructions on how to join the meeting once our staff reviews your information.


3) We will send you a followup email asking about your specific area(s) of interest so we can better prepare ourselves to meet your expectations.

We're excited to speak with you.