Assisted Property Management for Your Business Needs
Our experienced property management professionals will perform your one time or periodic tasks at affordable rates.
Focus on your core business and we will take care of the rest: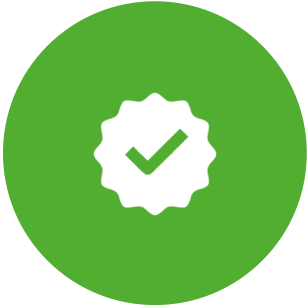 On-boarding information
Let us take on the tedious tasks of on-boarding your properties & leases and we will assist your team, landlords and tenants to utilize the platform to its maximum capability.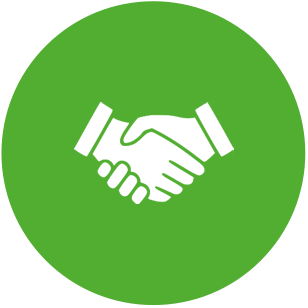 Filling your vacancies
Let us save you time and money by assisting in filling your vacancies. From preparing your rental listings to handling inquires, setting up showings, screening applicants, and preparing leases, we will be there along every step of the way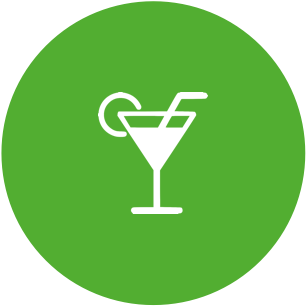 Watching over your lease provisions
We will make sure the rent amount is properly invoiced, payments and late fees are accounted for, funds correctly deposited into your designated bank accounts, rent increases are followed through, maintain your security deposit accounting and more…
Give us a try, it's quick and easy to get started...
MORE ABOUT OUR SOLUTIONS FOR PROPERTY MANAGERS: